Soup & Salad Bar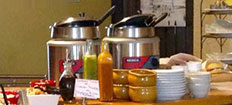 Come on down to the Depot and sit down with us for lunch!
Local Cheeses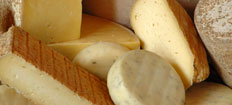 Enjoy your favorite local cheeses, cut to order.
Catering

From pastas and sauces to quality produce, Al Ducci's has a wide array of local and imported goods. CATERING MENU
Fine Products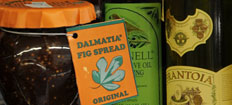 From dinner for two to large parties and gatherings, let Al Ducci's help you create a beautiful spread.